INTRODUCING THE NEW QUARTZ™ COLLECTION
Founded on innovation leadership, Aqualisa has created a new range of next generation
shower controls that establishes showering as an integral part of the smart home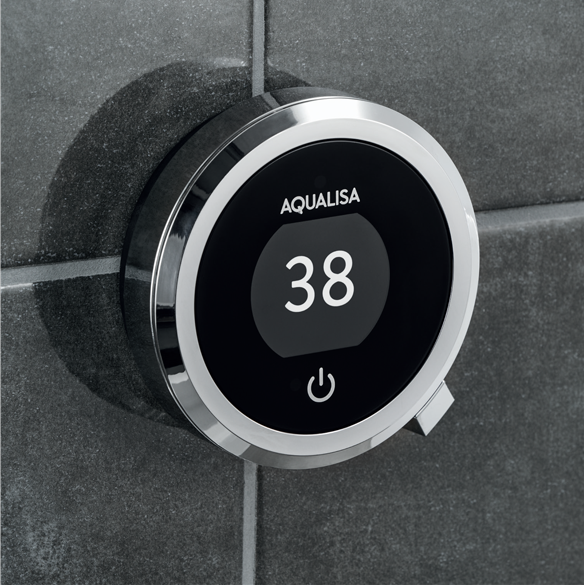 QUARTZ TOUCH
A personal showering experience
A choice of pre-set shower programmes or individual shower and bath settings for the whole family, from anywhere, is modern showering personified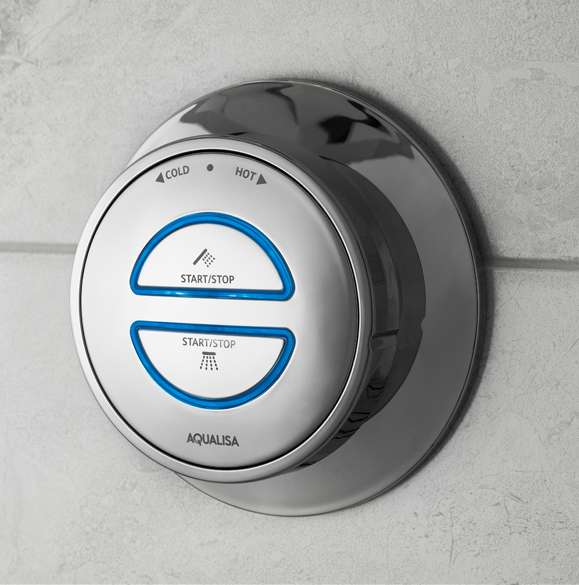 QUARTZ CLASSIC™
A proven best seller
Quartz Classic now takes its place at the heart of Aqualisa's smart shower range as a connected shower and bath control.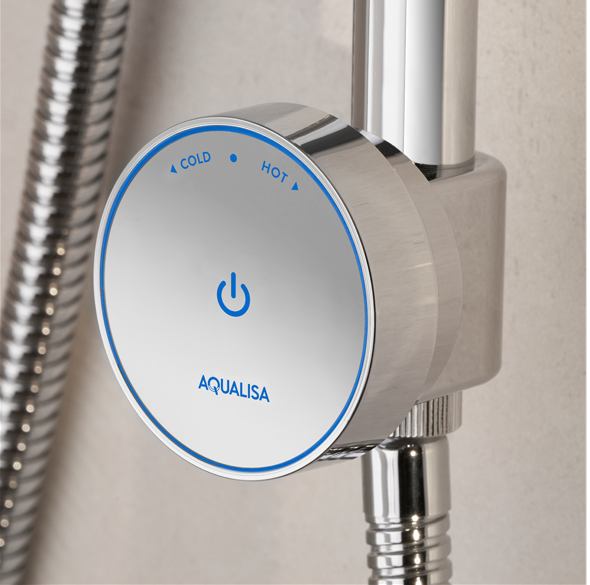 QUARTZ BLUE
Introduction to the enjoyment of smart showering
Discover the ease and convenience with all the internet enabled settings and controls, including a remote. New generation showering has just become a reality.
Why be smart?
Smart showers are a great way to manage water consumption, improve efficiency and lower household bills, whilst allowing the elderly or those with reduced mobility to remain independent. A choice of modern and compact styles, the Quartz Collection looks good in the showering area.
The intelligent Aqualisa SmartValve™ is located up to 10 metres away, making new and replacement installations easy to fit and plan, presenting speed of installation for installers, minimal disruption to home-owners, and satisfied customers for you.