Cashback Plus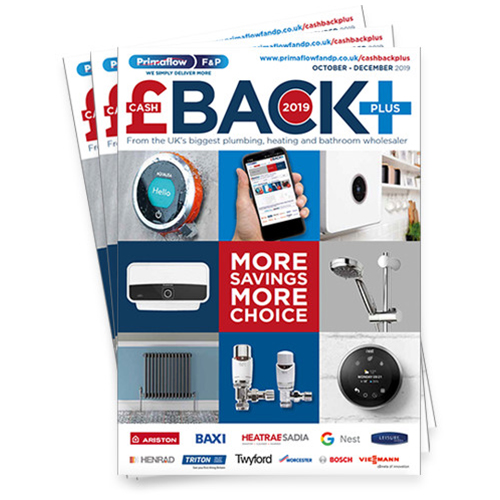 Fortnightly Offers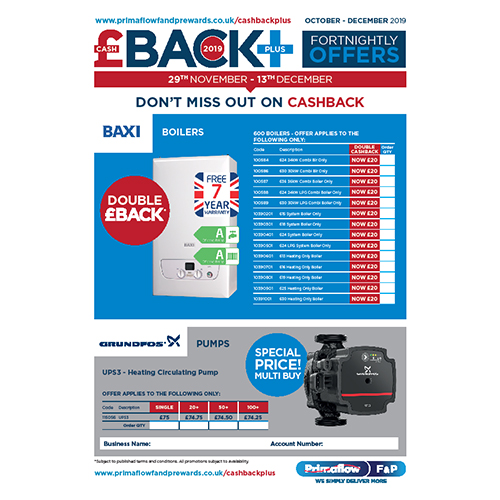 Running from 1st October until the 20th December,
We're bringing you even more offers with over 900 products features.
Easy-to-use rewards website to view the view your cashback total along with a statement of purchases
Fortnight bonus Cashback Plus promotions.*
These Promotions are only available for two weeks
Orders must be invoiced between the dates of the bonus promotion weeks.
*All Bonus £back offers are credited at the end of £Back+ promotion period with the on-going £Back+ credits as per the T&C's of the promotion. We reserve the right to change the participants delivery date within the promotional period, subject to Participants confirmation.