Primaflow F&P is an exclusive distributor of Mapress Copper to the independent merchants. With shorter fitting times and 100% leak-free performance, the business benefits of Geberit Mapress go on and on. No hot works, no costly cooling down time, just reliable precision fitting, unrivalled support and training. For better results, make it Mapress.

Geberit Mapress is the pipe pressing system you can press into action anywhere. It offers a wide range of materials and seal rings to cover every eventuality so it provides a specialist solution for all applications.
Wherever speed is of the essence and safety is the highest priority. Wherever efficiency matters and cost efficiency counts. Whatever the installation, Mapress offers complete flexibility, absolute reliability, and a seal you can be totally sure of.
Mapress Copper Product Preview

Exclusively stocked to independents by Primaflow F&P
Driven by popular demand, Primaflow F&P stocks Geberit Mapress sizes from 15mm up to 76.1mm, suitable for domestic and light commercial markets. If you have an account with Primaflow F&P, and you're not get stocking Mapress, get in touch with your Account Manager to set up terms.
Why you should stock Mapress!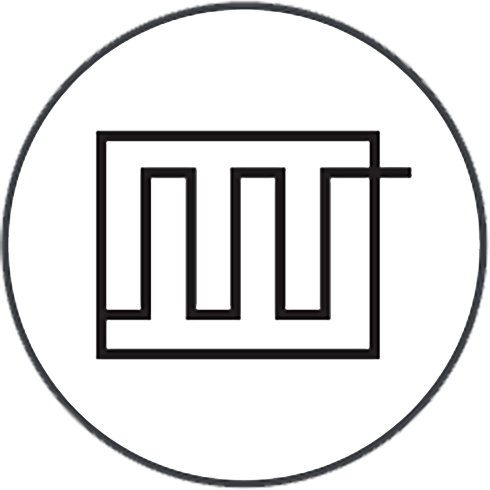 Mapress Copper provides a solution with high safety characteristics and optimised hydraulics.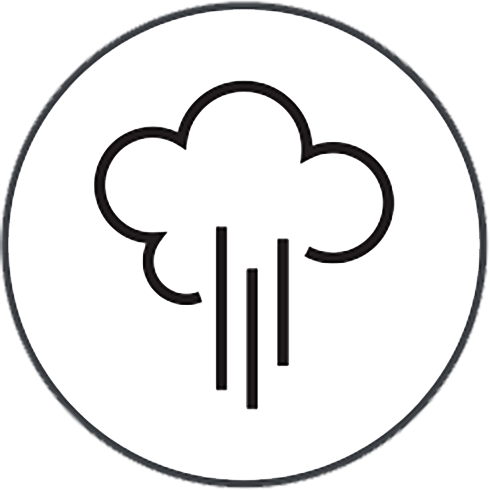 Mapress Copper is for use on all compressed air installations; all providing a reliable seal with fast, safe installation.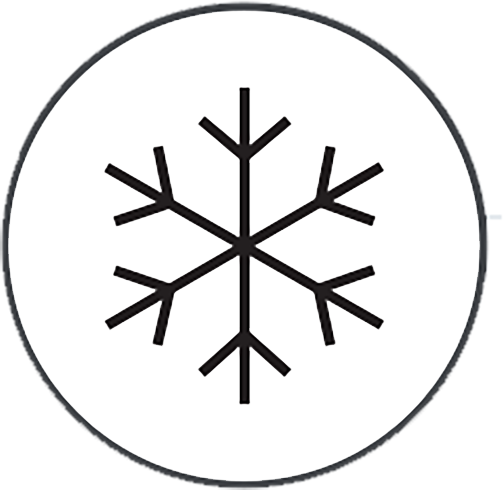 Geberit Mapress Copper suitable materials for Chilled water and refrigeration providing a tried, tested and trusted seal.
Mapress Equipment
Approved pressing operations are created with the Geberit pressing jaws, pressing collars and adapter jaws. These tools are used as the basis for system approvals.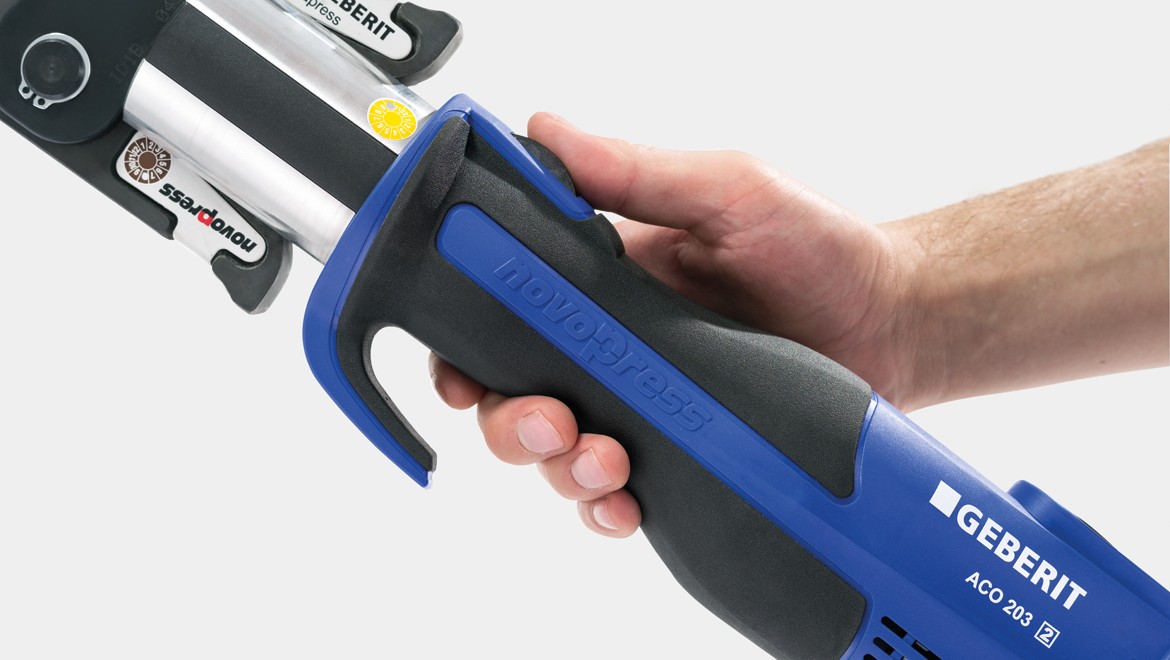 Geberit Pressing Tool ACO 103plus and ACO 203plus
Compact and lightweight with high performance
Also suitable for restricted construction situations
Slim, non-slip handle for reliable handling
Electrohydraulic drive
Good visibility in dark corners thanks to integrated LEDs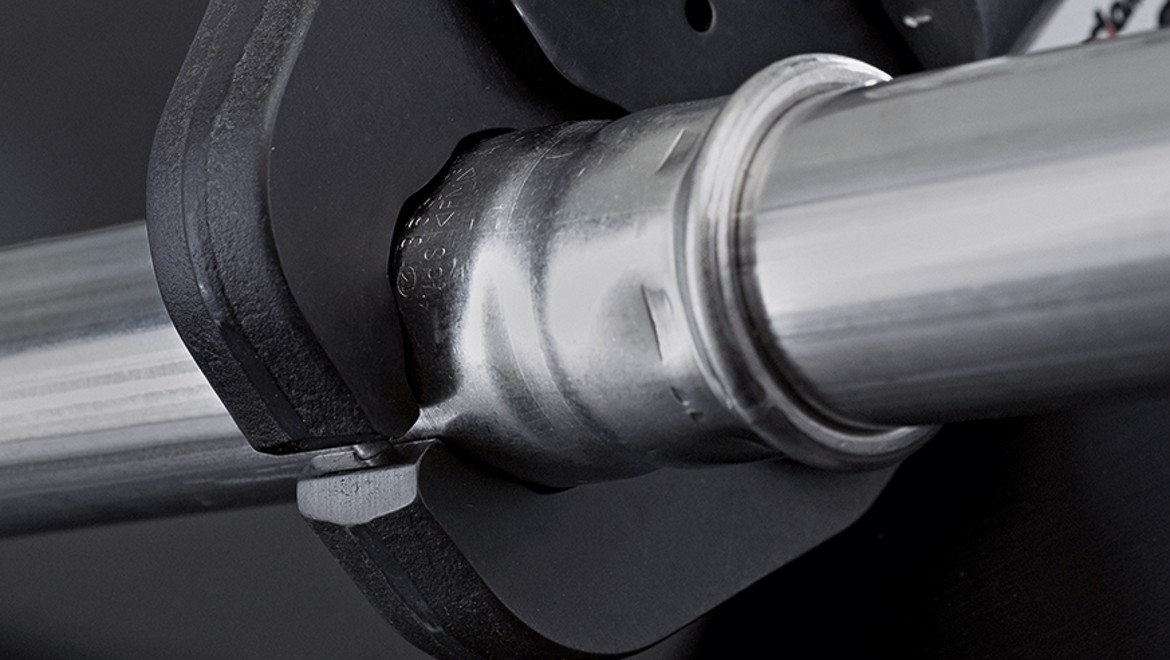 Geberit Pressing Jaw
High-quality Durable
For dimensions up to 35 mm for metal pipes or up to 50 mm for multilayer pipes
For compatibility classes [1], and [2]
Available for Geberit Mepla [1] and Geberit Mapress [1], and [2]
Geberit pressing collars are used for larger dimensions
Take Advantage of our Mega Monthly Offer and Shop Mapress Tools