Stock up ready for these installer promotions!
We've been working with some of the best brands and suppliers in Plumbing, Heating and Bathrooms to highlight the installer promotional campaigns they are running,
so you can take advantage, promote to your customers and generate more sales.
Geberit Mapress Tooling Offer
Running July 2020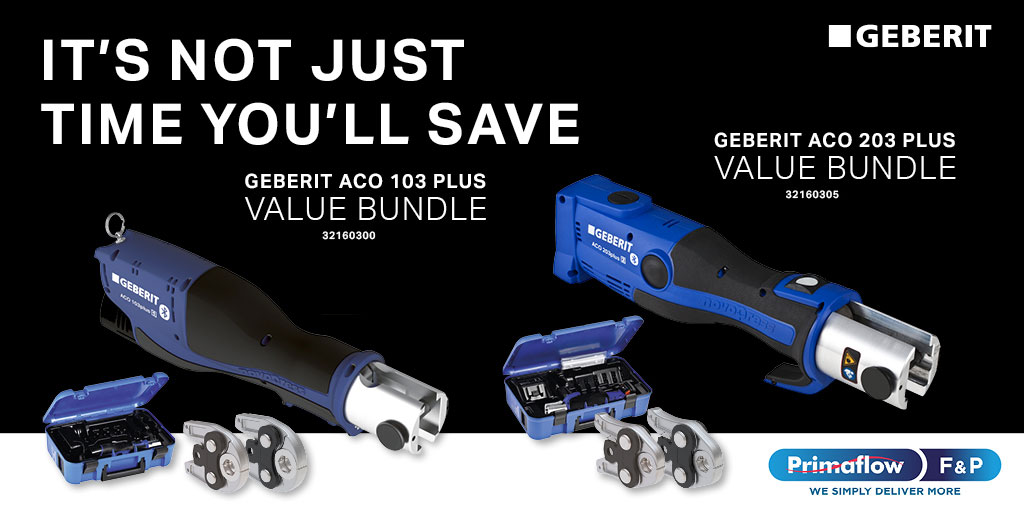 Compete against fixed-priced and national merchants with this first-class offer from Geberit Mapress!
Our competitive bundle prices lets you drive your branch sales by passing on the incentive to your customers whilst retaining a strong margin for you.
To find our more about this promotion, contact your local sales office.
https://www.primaflowfandp.co.uk/contact
BUNDLE INCLUDES:
ACO 103 or ACO 203
15mm and 22mm 'Best Selling' Jaws
ABS Carry Case
Worcester Bosch Installer Cashback
Running 1st July 2020 to 31st August 2020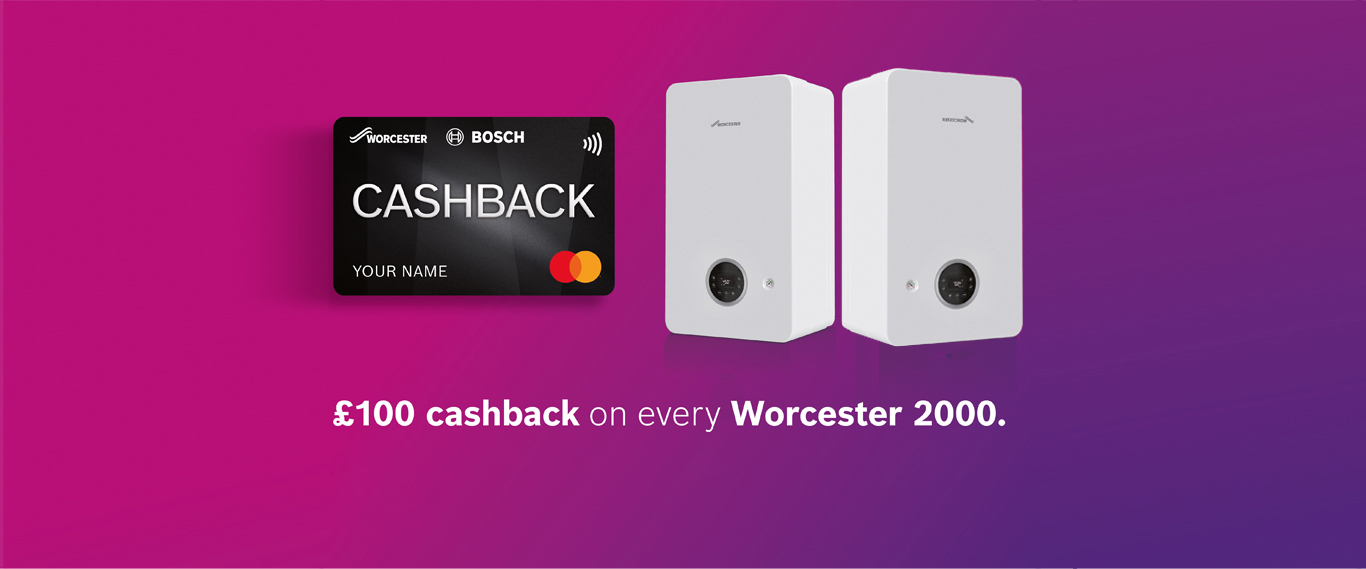 Already a fan favourite amongst installers, the Worcester 2000 and Greenstar i combi range are about to become even more popular! With the launch of an Installer Cashback campaign from Worcester Bosch running until August 31st, you don't want to miss out on the chance to boost your boiler sales!
Visit https://www.worcester-bosch.co.uk/professional/worcester-2000-cashback to find out more
Greenstar i Combi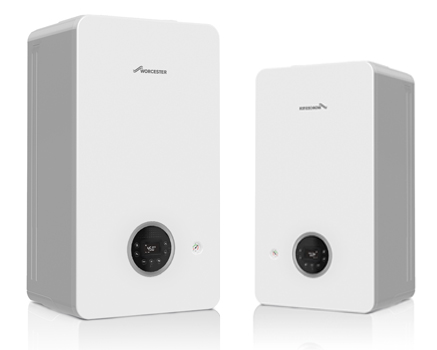 Worcester 2000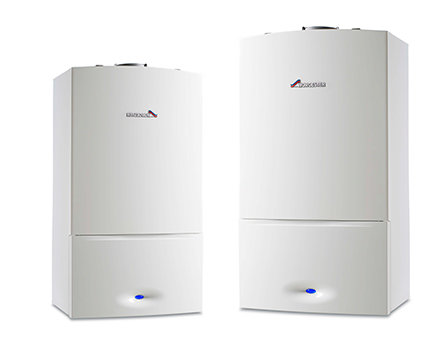 Digital Promotional Material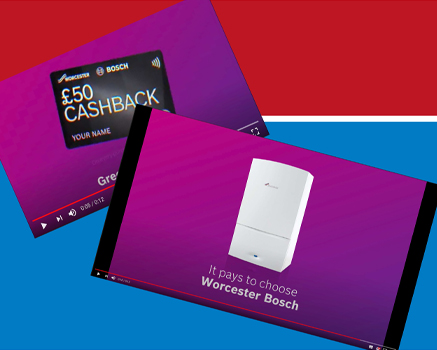 Geberit & Twyford Spin to Win
Running 1st July 2020 to December 2020

Geberit and Twyford are giving installers the chance to spin and win some amazing prizes, up to a £1000 holiday. For a chance to win, installers must spend up to £250 in one order on any Geberit and Twyford product, at any UK Merchant.
The installer promotion runs across Geberit frames, cisterns and flushplates range.

Shop Twyford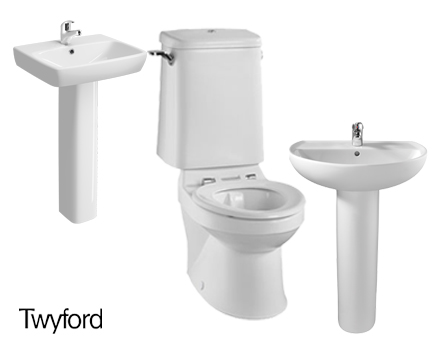 Shop Geberit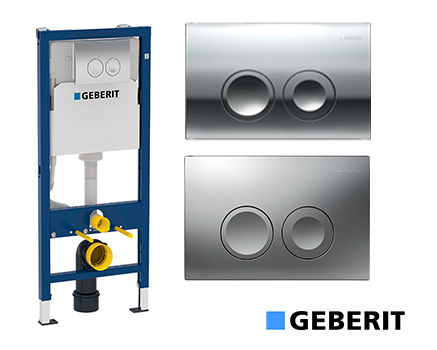 Digital Promotional Material