Stock up ready for these installer promotions!
Worcester have introduced a new £75 cashback promotion available to all installers on any Greenstar 2000 boiler purchased Sunday 1st November to Thursday 31st December 2020, making the price competitive boiler even more accessible.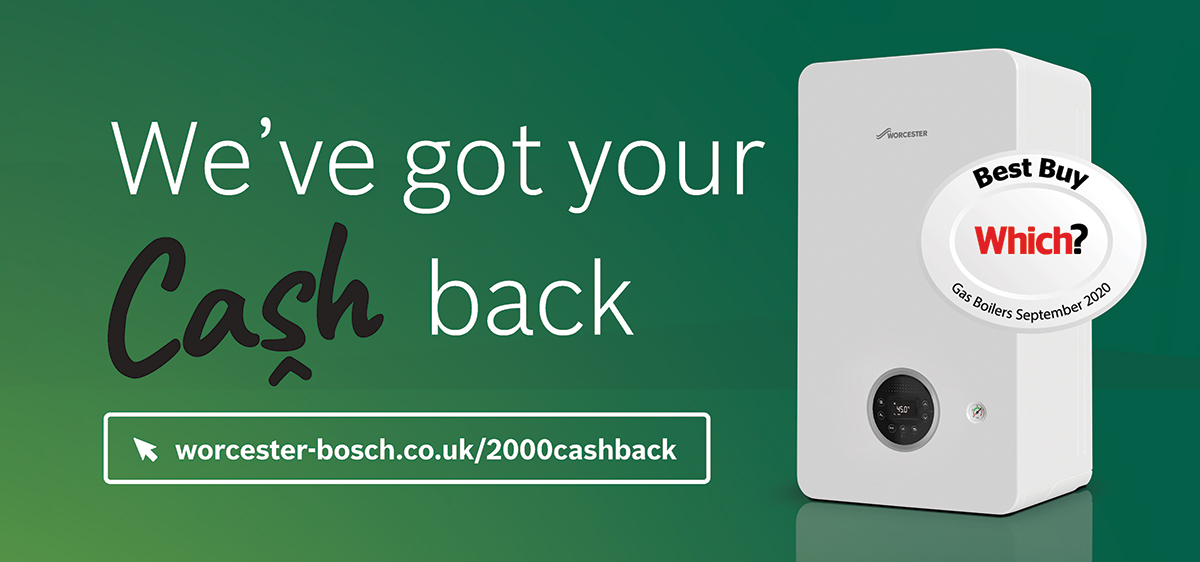 Description

Product Code
Manufacturer Code
Greenstar 2000 25kW

10737001

7736902099

Greenstar 2000 30kW

10737101

7736902100

Cashback is being applied to a pre-paid Mastercard that can be easily topped up with future cashback registrations. Installers will need to:
Register their installations by either logging in or signing up to our Excelerate Programme, or alternatively registering via Worcester-bosch.co.uk/guarantee.

Visit our promotions page and enter their company and registration details, and upload a copy of their merchant invoice.

A Worcester branded Mastercard will be sent in the post with their cashback already assigned to it and will be topped up with any future cashback claims. If they already have a Mastercard with us, we'll add the cashback to that.

Installers can then use their Mastercard anywhere.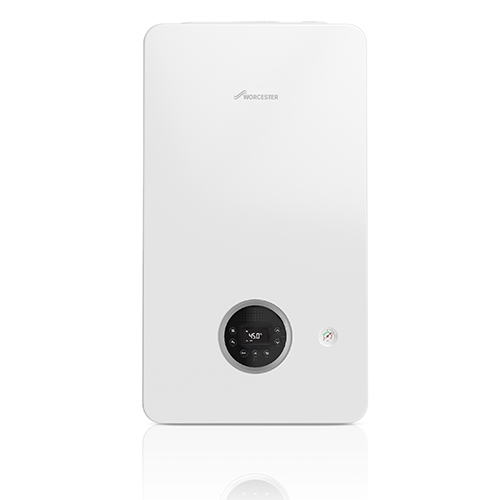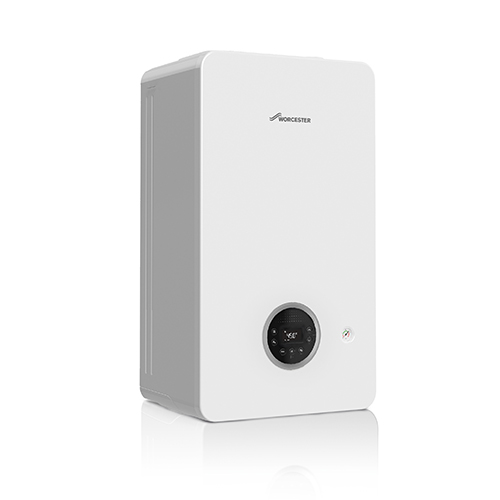 It's Back!
Baxi £300 Installer Cashback
For every three Baxi 600 / 800 Installed, and registered on baxiworks.co.uk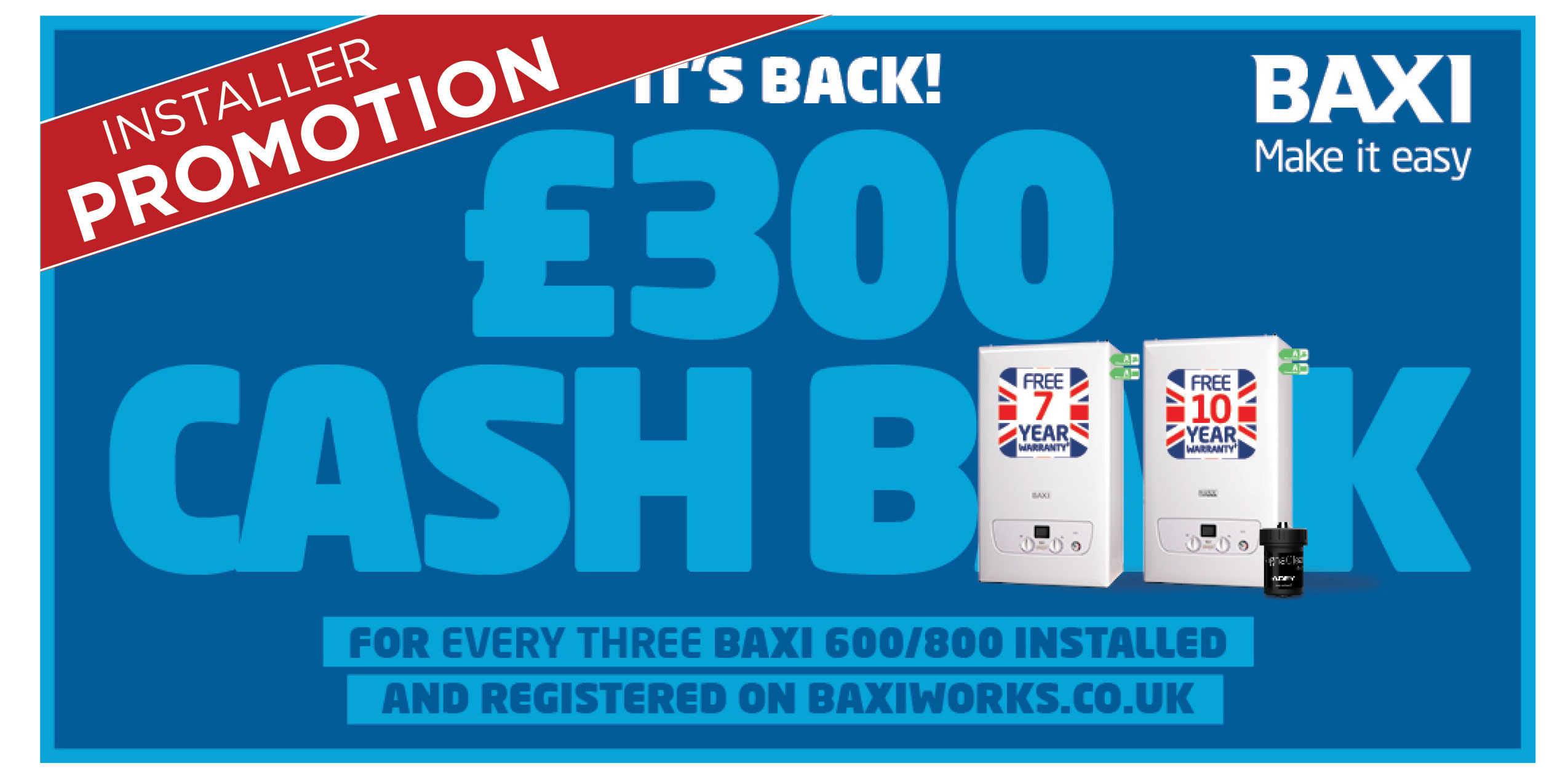 To celebrate the launch of the Baxi 800 range of boilers, and a thanks for contributing success of the Baxi 600 range, Baxi are re-running their best ever Cashback for Baxi Work Installers. For every three Baxi 800 or Baxi 600 boilers installed and registered on Baxi Works* between now and November 30th, installers will receive £300 cashback.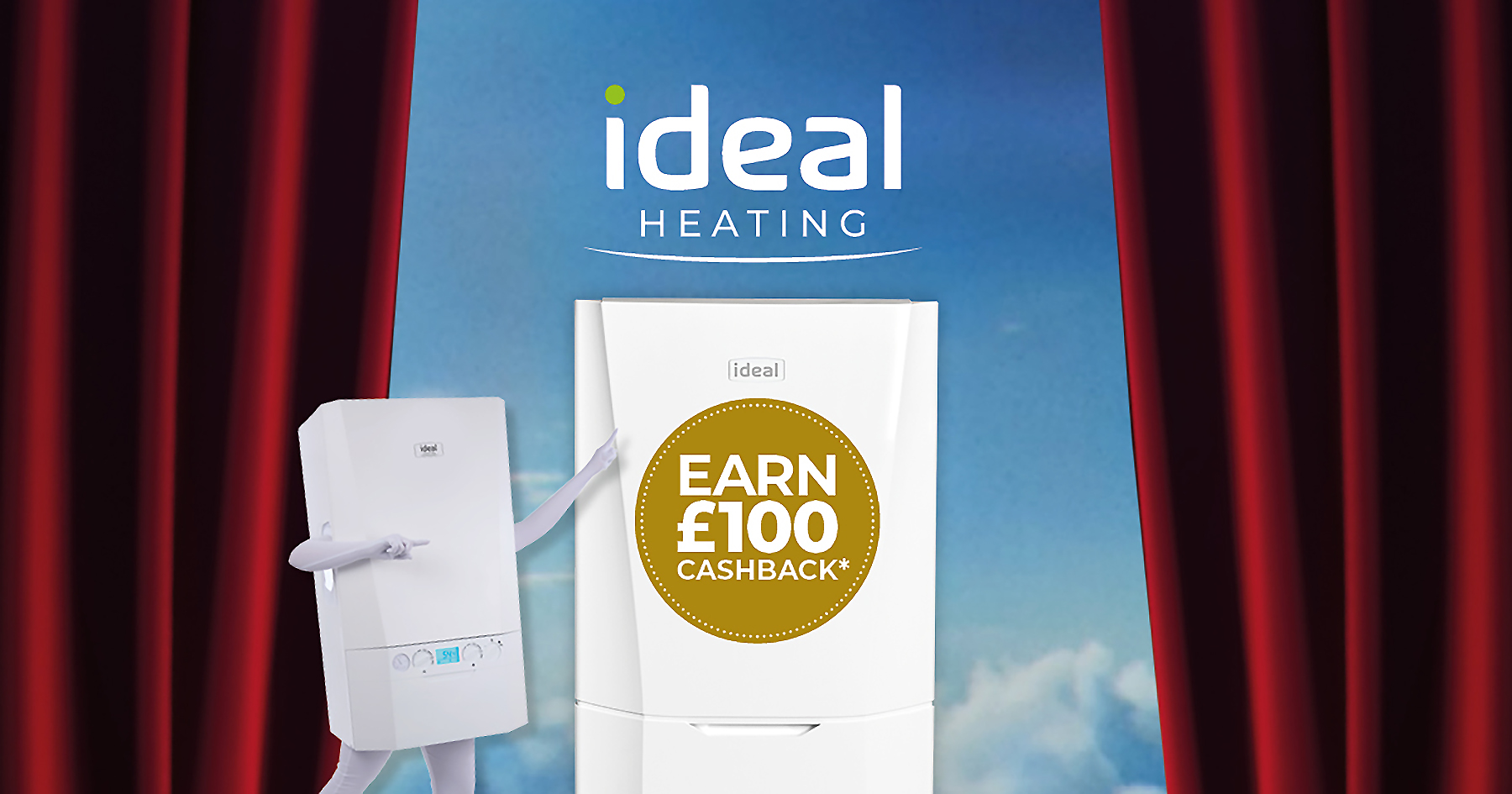 Ideal are giving installers a chance to earn up to £100 Cashback on any Logic Max boilers they register on warranty on Installer Connect, over their 2019 total - up to a maximum of 10 boilers.
Why not drive your boiler sales by promoting this to your customers.