Congratulations on making it through to the new & improved Primaflow F&P website!
You have been redirected from primaflow.co.uk, giving you faster access to the biggest plumbing, heating and bathroom wholesaler in the UK.
This new site includes all of the Primaflow products you know; Including a live stock feed, up-to-date pricing & improved functionality which allows you to process orders 24/7 with next day delivery.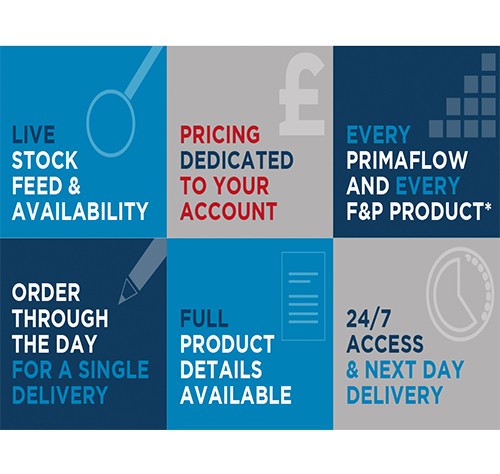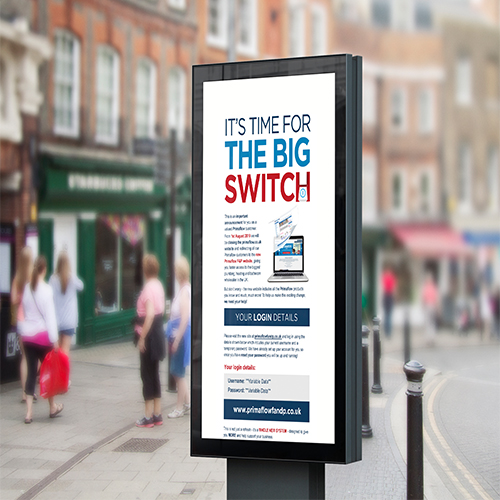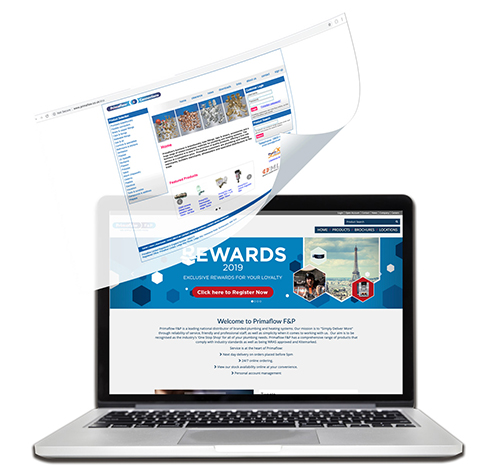 Frequently asked questions
- Is my account set up yet?

You should have received an email with login details including a temporary password. Once logged in, everything on your account should be setup and ready to use.
- I have not received an email with my username and temporary password. What should i do?
Check to see if our email has not been sent to your spam folder.
If there is no email from us in your spam, contact us on the details below with your account number to hand.
- I don't have a web account setup. How can I register?
Simply follow the below link and fill in the registration form: (you will need an email address and an account number)

- Why did my login fail?
Incorrect username and/or password

If you have forgotten your password, you can follow the password reset link below and follow instructions.
Technical issue

Our website is currently undergoing maintenance, we are sorry for any disruption that this might cause. Normal service should be restored shortly.
Cached data in browser

Sometimes previous browser session information (stored in the browser cache) can interfere with logins and resetting of passwords. Deleting information in the browser cache can restore login, password reset and other processes. Most browsers will present their cache deletion options when you use CTRL+SHIFT+DELETE on the keyboard. Please check the support site for your browser for further help on how to clear the cache or browser history.

If you are still unable to log in: Please contact us with details of the problem.

Email: itsupport@primaflow.co.uk